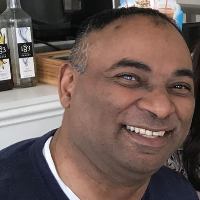 Ralph Beebeejaun
Director
Hi, I'm Ralph, I am the director/owner of Medway Premier Homes. I have been fortunate to have been in the property industry for over 30 years, I initially got involved due to having had a poor experience when going through the process of buying a house. I have worked my way up from a junior negotiator to a branch manager in various different offices for a successful local agency. Then in 2009, I took the leap in starting my own business and the rest they say is history. 
My main focus is on property management, which covers managing repairs, inspections, renewals, and taking care of all the financials . My family is from Mauritius a small island in the Indian Ocean which means I get to go on some nice holidays. I enjoy watching films which make me laugh in particular the old Eddie Murphy films. I am a supporter of Liverpool and tend to get really involved when watching them play.
---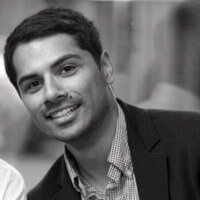 Keeran Beebeejaun
Sales & Marketing Manager
Hi, I'm Keeran I have been in the business for over 7 years now. Since finishing university in 2009 I have worked in a number of roles within sales and marketing including working at Apple for a number of years. This is where I learned the art of how to deliver customer service, I am extremely passionate about delivering a great experience for all of our customers. I have always had a keen interest in the property market and at university, my dissertation was research on the impact of the credit crunch was having on the market. My role covers dealing with the rental process up till the tenants move and I am in charge of everything marketing, I do love implementing new technologies to add value to our customers. 
Outside of work, I have a little girl who takes up most of my spare time, but I enjoy watching films and shows. I tend to go to the gym at least 3 times a week and am unfortunately a Manchester United fan. I did have a season ticket for one year and that happen to have been in the David Moyes season which wasn't the best but great experience.
---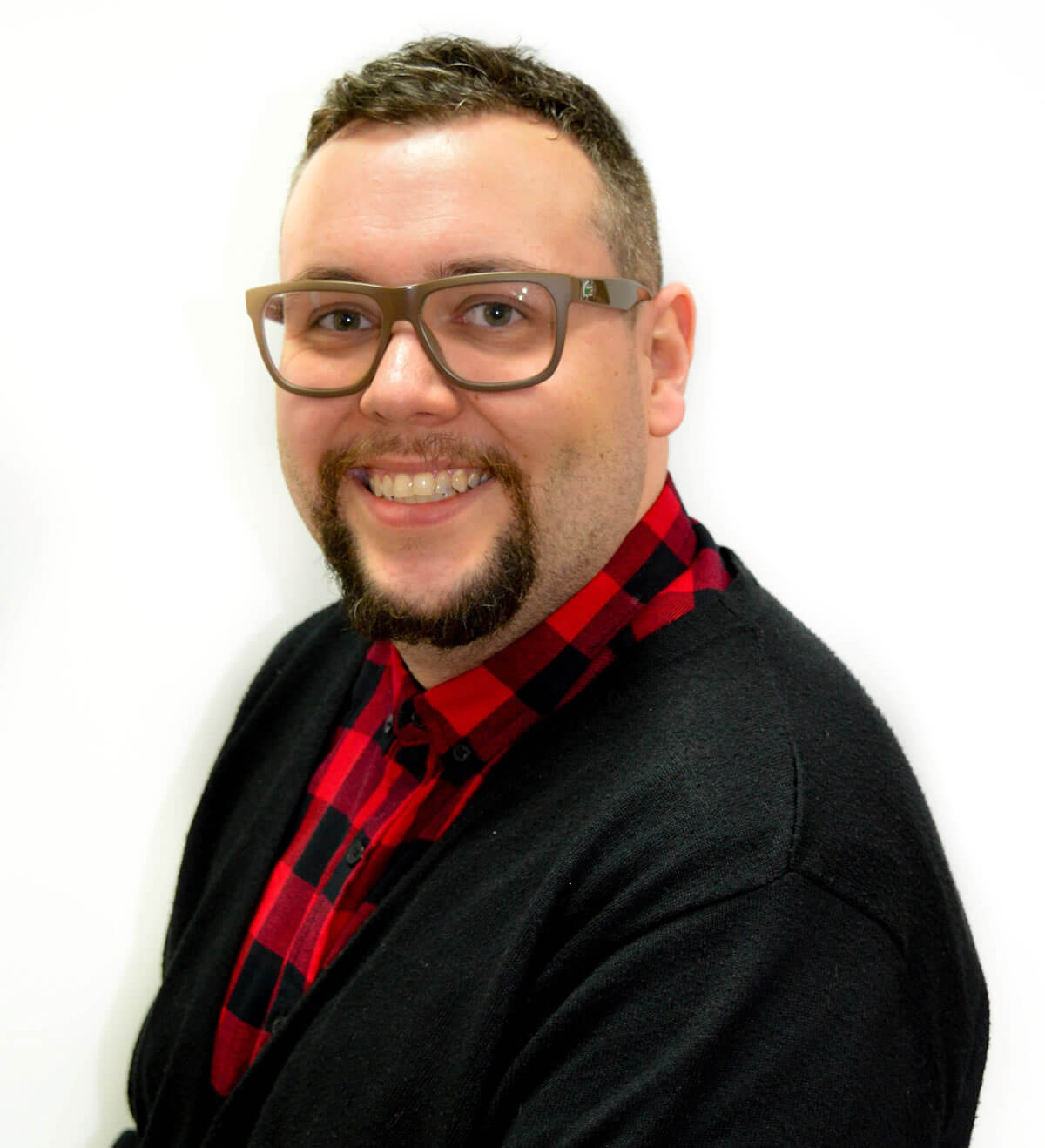 Andrew Maskall
PA
About my role: I enjoy being the team's PA as I like speaking with a variety of different people. No two days are the same which certainly keeps me on my toes.
Out of work: Out of work I am an amateur actor and director and can often be found treading the boards.
---