Free instant valuation of your property
Interested to see how much your house is worth? Try our online valuation tool above to get an instant value of your property. Alternatively if you are ready to sell or let your property get in touch so we can come out and give your property a full market appraisal.
How we can help you
We believe in creating lasting relationships. We do this by listening to your property needs which allows us to offer you a tailored solution to selling, letting and management services in the Medway area that deliver results, fast.
Read more
Learn more about us
We help you find the right solution to your property needs. Whether you would like to be in Chatham, Gillingham, Rainham, Rochester or anywhere else in Medway. We are a flexible agency that can go further afield, our area covers from South-East London down to the Kent coast.
As a local independent agent, we pride ourselves on tailoring our approach to deliver you with excellent customer service.
Latest News / Blogs

Being a self-managing landlord isn't as easy as people might think. Over the past few years, it has become even more of a challenge – Legislation is...
Read this article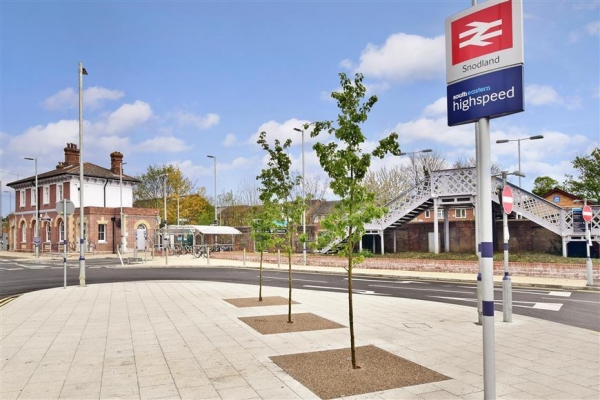 Snodland Property - Do you know the Facts and Figures? Here at Medway Premier Homes, we can guide you to the right places to identify property values and...
Read this article