The town of Gillingham is one of the bigger places to shop and serving the local community. It has a twice-weekly market which is good to grab a bargain.
The town has strong maritime and military connections with the nearby Historic Dockyard in Chatham and Royal Engineers barracks based in the town. To learn about the bravery of our soldier engineers from 1066 to the present day, a visit to the Royal Engineers Museum is a must.
The museum is Kent's only designated museum of national importance and has many galleries, displays of military tanks, torpedoes, jump jets, and exceptional items including Duke of Wellington's battle map used in the Battle of Waterloo.
Gillingham is also the birthplace of the Elizabethan seafarer, William Adams who founded the first Japanese navy and made famous of James' Clavell's novel shogan.
Today the town is twinned with the cities of Ito and Yokosuka in Japan and every September celebrates these connections and the life of seafarer at the Will Adams Festival.
Gillingham has been the subject of the regeneration on the waterfront with the Berkeley Homes development at Victory Pier. There is the Chatham Waters project which is in full swing where an Asda superstore has been built, there will be 950 homes built and creation of specialist shops and restaurants.
Our Properties
1 bed to rent in Waterloo Road, Gillingham, ME7
£525
per month
1 Room Available! Medway Premier Lettings are pleased to offer large double rooms room located in a perfect location for local amenities, close to Medway park and walking distance to Medway hospital. All rooms come fully furnished & to a good...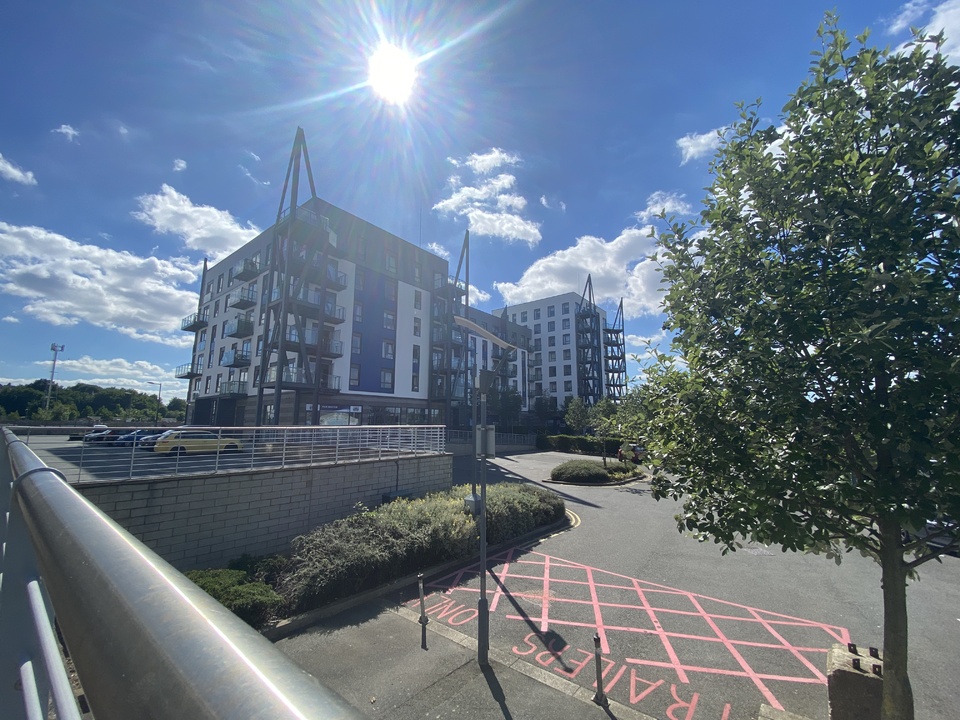 Images of Gillingham